Book an appointment
No matching services found.
What We Do
Brace yourself for a buffet of healthcare services that cater to your every need. From routine check-ups to cutting-edge treatments, we've got you covered.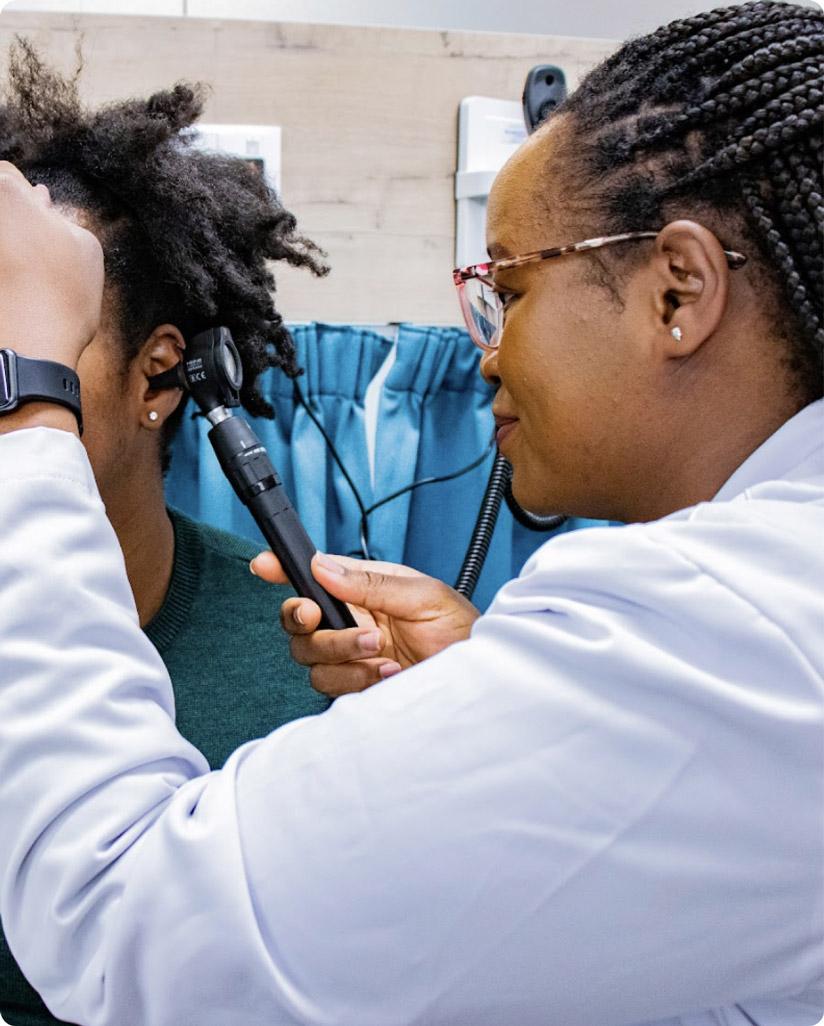 Our care team focuses on your daily and long-term health needs. We address your current health concerns and support you with testing, monitoring and care coordination.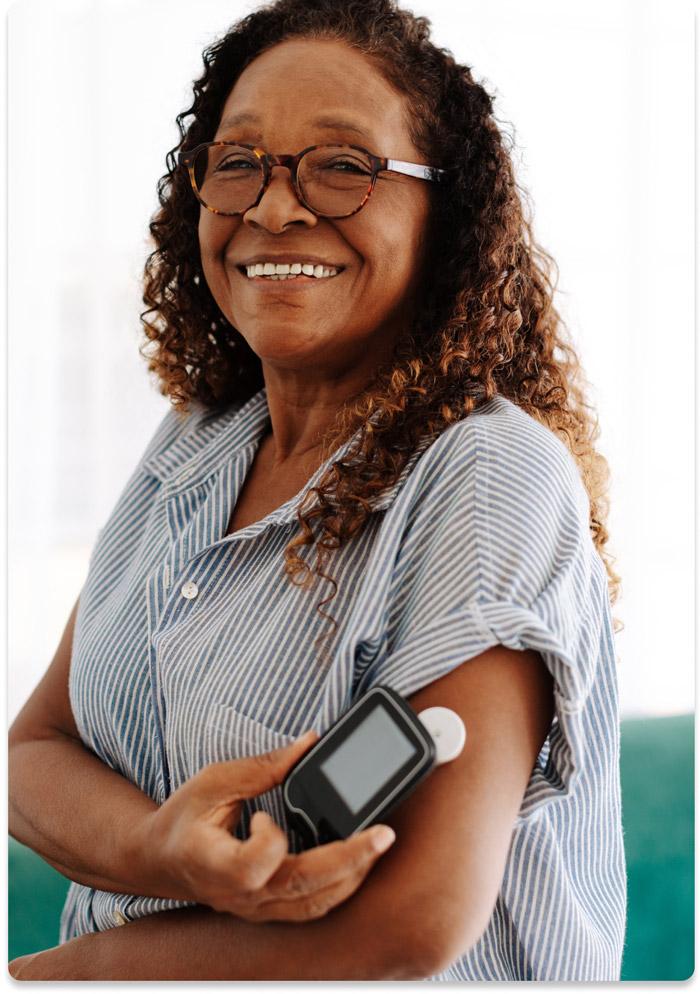 Chronic Disease Management
Personalized care to prevent the progression of disease by supporting you with timely testing, advice and monitoring.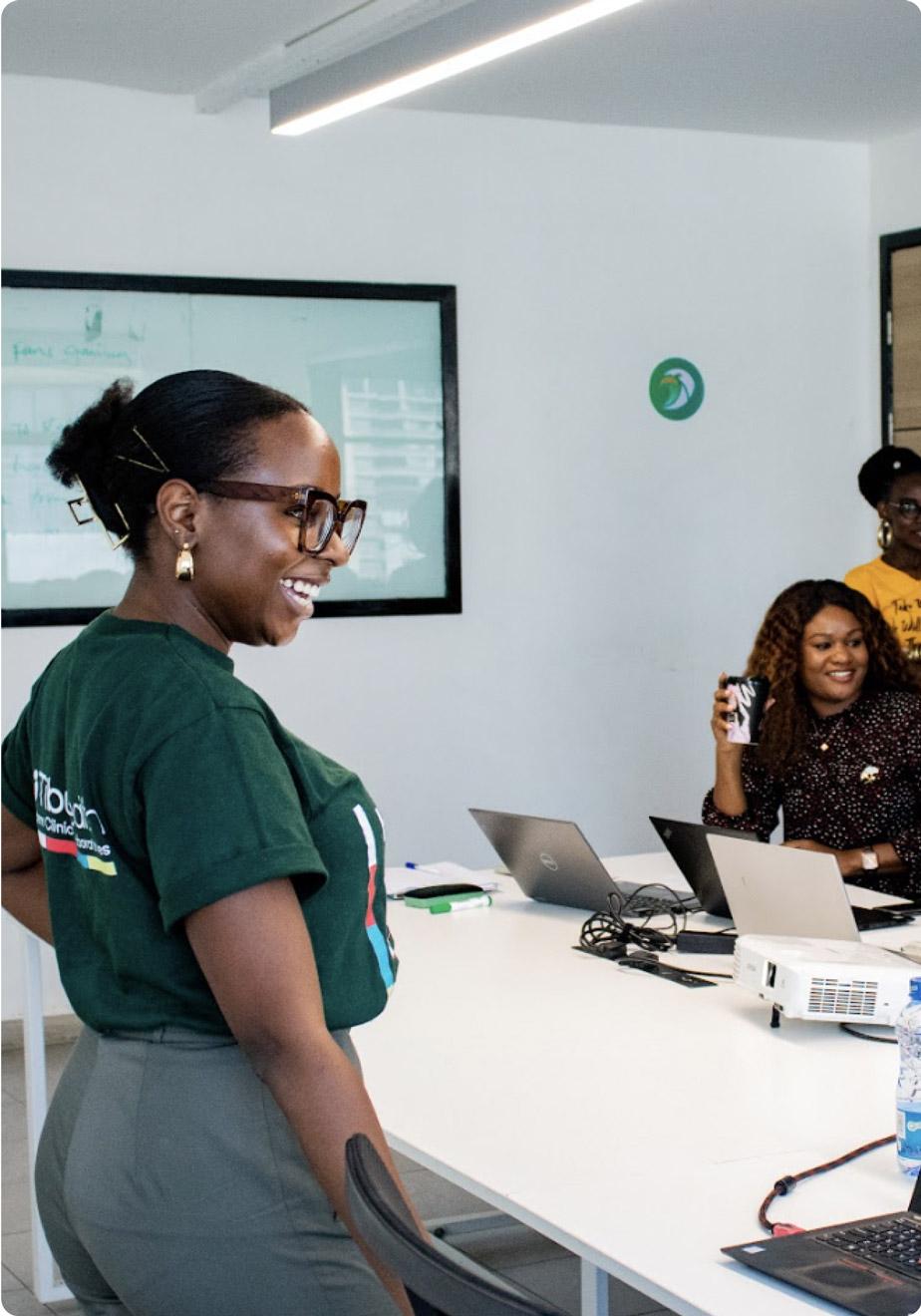 Employee Health & Wellness
Our program focuses on your most valuable assets – your people. Our tailored approach to wellness focuses on the needs of your team and supports you with wellness days, health talks, diagnostics and on-site health-checks.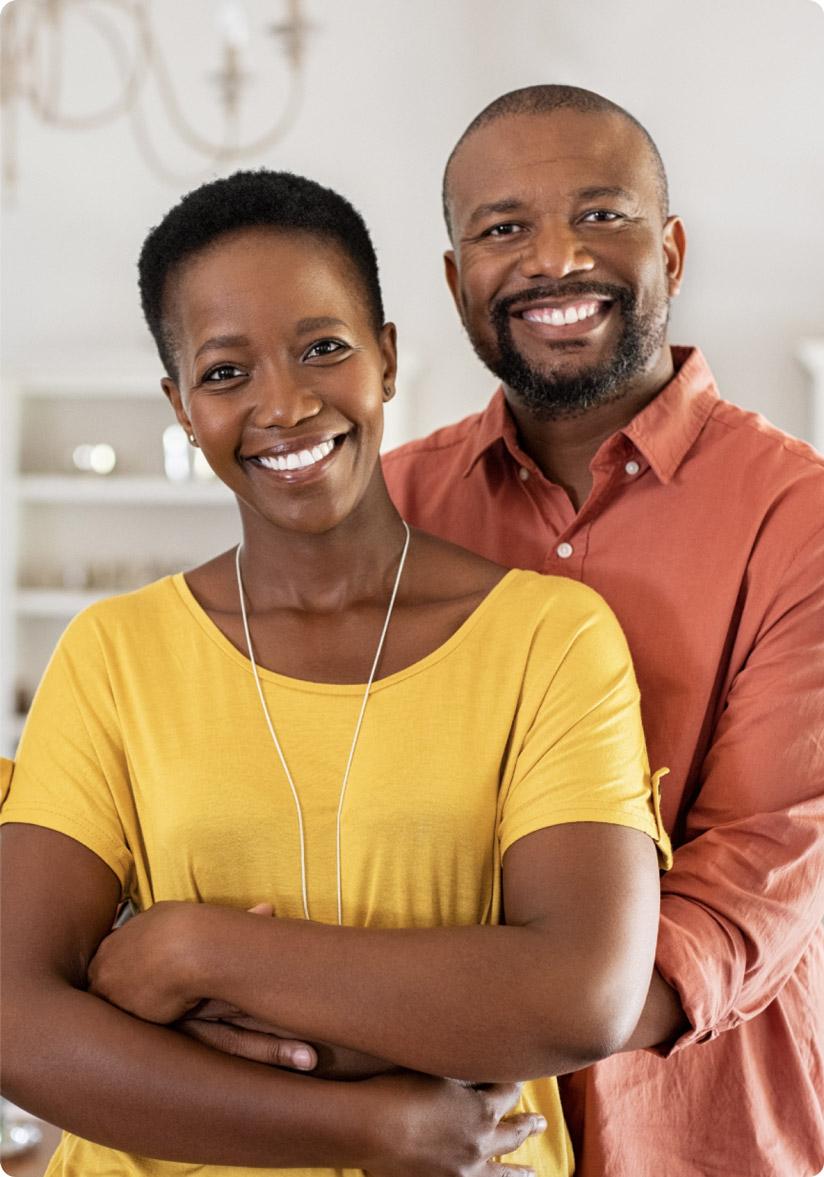 Routine and travel vaccinations for your family has never been so easy. Our vaccination program tracks your vaccination requirements and schedule so you don't have to.
How We Do It
Our Virtual, Clinic and Home healthcare platforms ensure you receive the appropriate level of care when you need it most. Call our virtual care team to receive coordinated care that saves you time and money.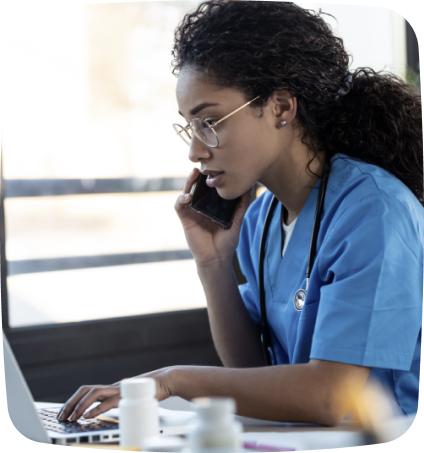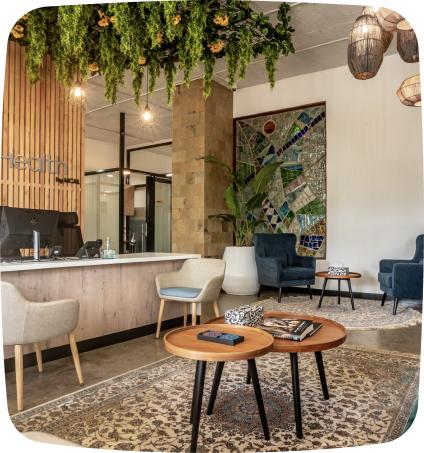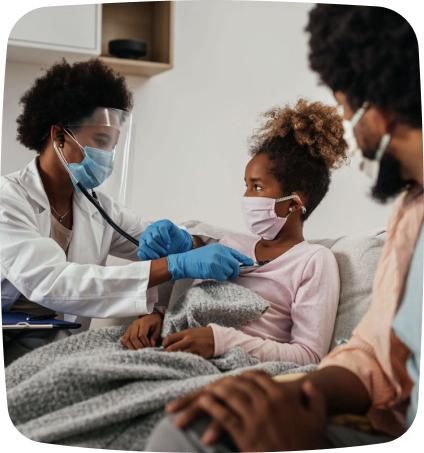 Words From Our Health Rockstars!
See what our health champions say about us
For three years, TIBU health has delivered quality healthcare professionalism. Their approach to delivering healthcare services has instilled confidence in us and we continue to enjoy a mutually beneficial working relationship.
TIBU Health has a diverse talent pool that takes a great deal of pride in providing their clients with their services in an honest, professional and timely manner. Which contributes to our good working relationship with them.
ICEA LION Group has had the pleasure to work with TIBU Health since 2020. They bring a new level of professionalism in the healthcare industry and have continuously proved to be efficient and reliable in delivering top notch services across the board. They have continuously offered our members and employees with over 300 services that have been delivered at home, our offices or in a virtual setting. Highly recommended.